Welcome to the RV4x4 On-Line store!

RV4x4 is FOR SALE
Expressions of interests to
Sales@rv4x4.net.au
Sale includes NETO Web Site with Facebook and Ebay intergration along with details for both domestic and international suppliers

Don't want to order online?
Phone or eMail your order in on 0475 033 960 or sales@rv4x4.net.au

Now Offering
at Checkout

Behind RV4x4 is a dedicated team of Four Wheel Drive enthusiasts with many years of experience having travelled to Cape York, The Gulf Country and Victorian High Country.
With thousands of kilometres of road touring and four wheel driving within Australia, we believe this allows us to offer a range of quality and time tested 4x4 accessories to the 4x4 and RV community.
We are here and more than happy to provide advice on parts and 4x4 accessories to the hard-core 4x4 driver and the touring traveler alike.
We offer 4x4 accessories and recreational vehicle performance parts and accessories at competitive prices, and look forward to assisting you.
RV4x4 Supplier of 4x4 Accessories; Off Road Equipment and Accessories for the mild to wild with shipping Australia Wide, touring, towing, camping or competition RV4X4 is the ONE
There is No Substitute for Quality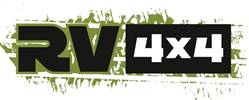 Home of the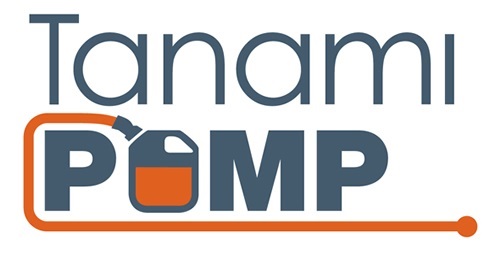 ---
Featured Products
---
Top Sellers
---
New Arrivals